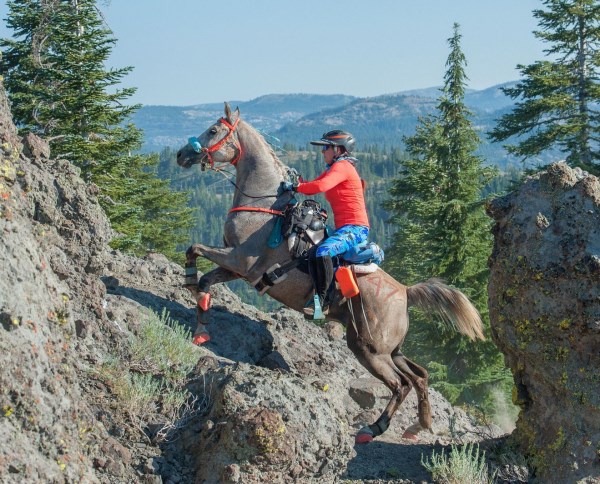 Welcome to Crazy Legs Tights™ and thanks for stopping by!
If you are looking for Cool, Colorful & Comfortable Riding Tights you have come to the right place....
Crazy Legs Tights™Specializes in functional fashionable riding tights that will move with you while you enjoy your love of riding from atop your trusty Stead.
Our performance riding tights are Tevis tested and rider approved!

We don't thinking being comfortable should mean having to wear the same old hum drum riding tights..
Come browse our site and KICK IT UP A NOTCH WITH Crazy Legs Performance Tights!!
♥ We have your assets covered with over 40 years of sewing, designing & riding experience.
"FREE SHIPPING"
Fun Fact: We will repair your Crazy Legs Tights for free during the life of your tights.
We know our sport is an extreme one and accidents happen.
Newest Arrivals